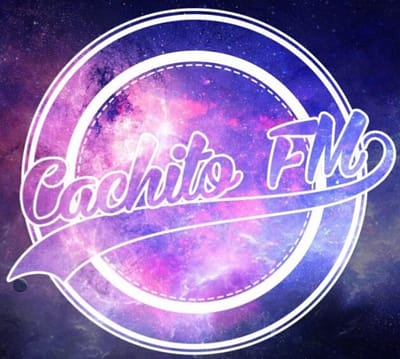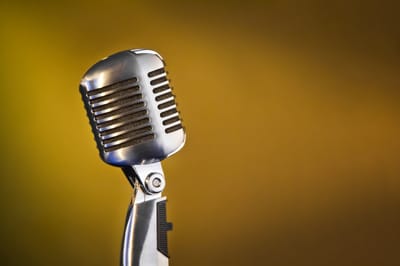 Two questions for you, Did you realize that a lot of big companies had to start somewhere and somehow before they got a Big Empire? And Did you ever have seen a big business company and had said
"wow if I only knew that it was going to be that great, I would had sign up to be part of it"?
Well, do your future self a favor, and sign up now while it lasts. Be Part of the big family of Cachito Fm as a part of the
"Smart Sponsor Group"
and you will get free streaming time online to promote your business (among others benefits) for a small quota only. Fill up the form and one of our roosters... ah, agents will be contacting you.Don't miss this opportunity. Once the administration of the radio station get to decide to end this program, only the smart people who did sign up, will be saying
"wow, I am glad that I did it on time".
Ready to be a Sponsor? Click
HERE
If you have a business, charity agency or community events that have the need to be promoted, The Cachito Fm administration have developed this program in order to help a great group of persons who have the need but not the budget to do so. While it last only, instead paying the regular prices for advertising, you will get the following benefits completely covered :
1. Up to 3 different radio spots commercials production.
2. The locutor's talent fees
3. Script for your commercial.
4. Recording studio expenses fees
5. Materials need it for your commercial
5. Streaming time online fees
6. Music to be use for commercials
7. Marketing Campaign fees
We are so positive about this that we do not mind to mention here the fees cost ahead of time because they are ridiculous extremely low than ever. All those benefits mentioned before, you will be getting them under the Sponsor's group monthly quota of $30.00 while it lasts. Once we get the selected group number of sponsors, the opportunity will end.
After that, the Cachito Fm administration will reserve the right to continue with and under the regular radio's station procedure standard fees. If you want to take advantage of this, click on the following link and follow the instructions. Thank you for visiting Cachito FM.
To be sponsor click
HERE